News on the 2021-2022 season
Our club night is Thursday and the programme for the 2021-2022 season is published. It is still unclear when face-to-face meetings will be possible, hence the speakers and judges will be operating over the Club's Zoom account, at least for the start of the season.
Please sign-up to our newsletter to stay informed!
Members: Join a regular Thursday Zoom meeting, register for a Member Event or upload images:
Upcoming member events and workshops
Thursday, 24-Jun-2021: Evening photo walk at Dungeness
Sunday, 27-Jun-2021: Butterfly shoot
Sunday, 04-Jul-2021: Thames Barrier at dusk
Interested in joining us?
Sign-up for our weekly newsletter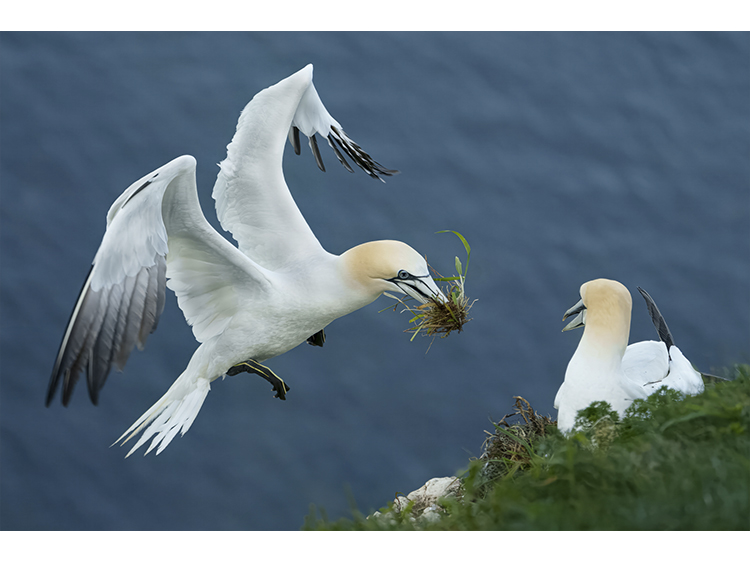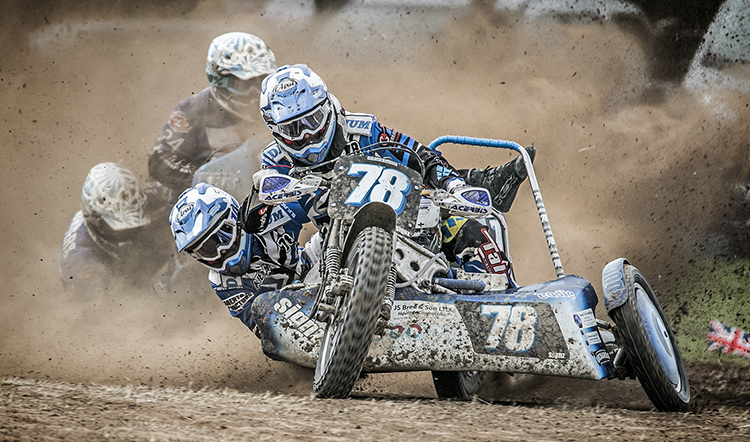 Zoom meetings will open from 7.30pm for a 7.45pm start on Thursday evenings.
Regular Thursday night programme
Next five events
Date
Type
Topic
Presenter/Judge
Thursday
02-09-2021
Opening Night and Members Presentations
Committee
Thursday
09-09-2021
Fujifilm UK Field Specialist
Dominic Boulding Fujifilm UK Field Specialist
Friday
17-09-2021
To be confirmed
Stephen Laycock
Thursday
23-09-2021
Record


Hand-in: 12-09-2021

Robin Harmsworth
Thursday
30-09-2021
To be confirmed
Guy Edwardes
The next three competition hand-in dates
Next three hand-in dates
Hand-in
Type
Competition
12-09-2021
Record on 23-09-2021
26-09-2021
1st PDI on 07-10-2021
10-10-2021
1st Print on 21-10-2021
Please also view our full programme.
Latest News
Results and images
League tables
Members' section
Our supporters