News on the 2021-2022 season
Our club night is Thursday and the programme for the 2021-2022 season is published.
Please sign-up to our newsletter to stay informed!
Members: Join a regular Thursday Zoom meeting, register for a Member Event or upload images:
Upcoming member events and workshops
Sunday, 06-Feb-2022: Walpole bay sea-bathing pool, Margate
Interested in joining us?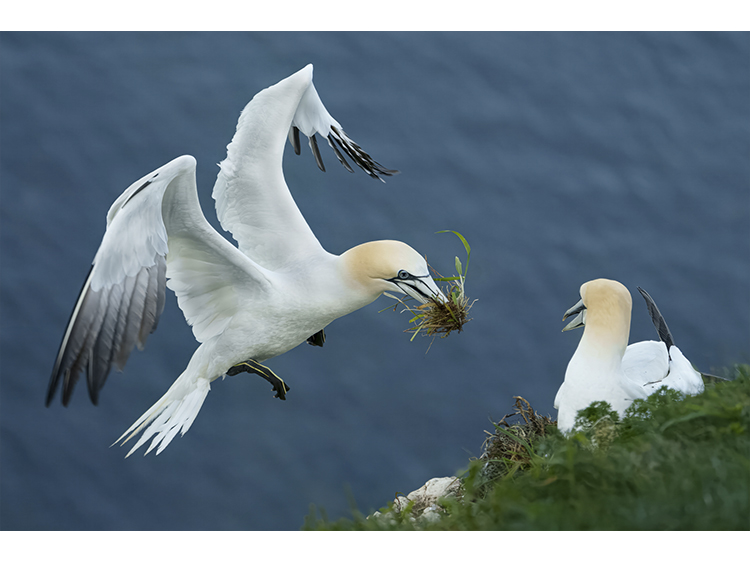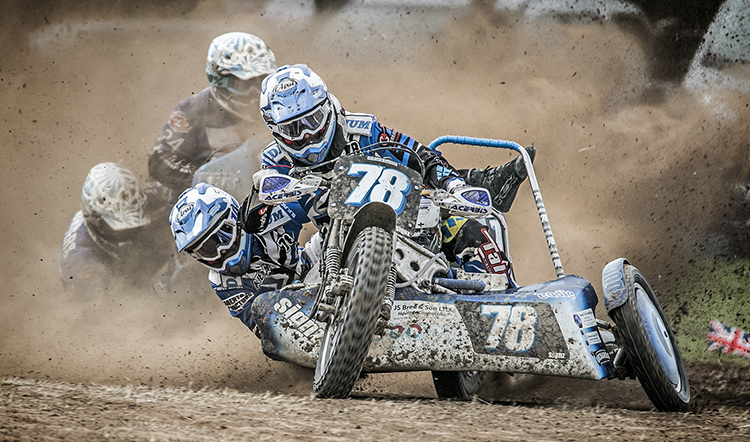 Zoom meetings will open from 7.30pm for a 7.45pm start on Thursday evenings.
Regular Thursday night programme
Next five events
Date
Type
Topic
Presenter/Judge
Thursday
27-01-2022

71 deg North and beyond


Zoom meeting
Jenny Hibbert MPAGB EFIAP/s AWPF
Thursday
03-02-2022

3rd Print


Face-to-face meeting


Hand-in: 23-01-2022

Andy Smith LRPS CPAGB
Thursday
10-02-2022

Informal Discussion and Members Presentations


Face-to-face meeting
Committee
Thursday
17-02-2022

Rural landscape


Zoom meeting


Hand-in: 06-02-2022

Darren Pullman CPAGB BPE2* EFIAP
Thursday
24-02-2022

Australian Photographic trip on carnivorous Quolls


Zoom meeting
Jannico Kelk
The next three competition hand-in dates
Next three hand-in dates
Hand-in
Type
Competition
06-02-2022
Rural landscape on 17-02-2022
20-02-2022
5th PDI on 03-03-2022
27-02-2022
PDI theme on 10-03-2022
Please also view our full programme.
Results and images
League tables
Members' section
Our supporters