News on the 2021-2022 season
Our club night is Thursday and the programme for the 2021-2022 season is published.
Please sign-up to our newsletter to stay informed!
Members: Join a regular Thursday Zoom meeting, register for a Member Event or upload images:
Upcoming member events and workshops
Interested in joining us?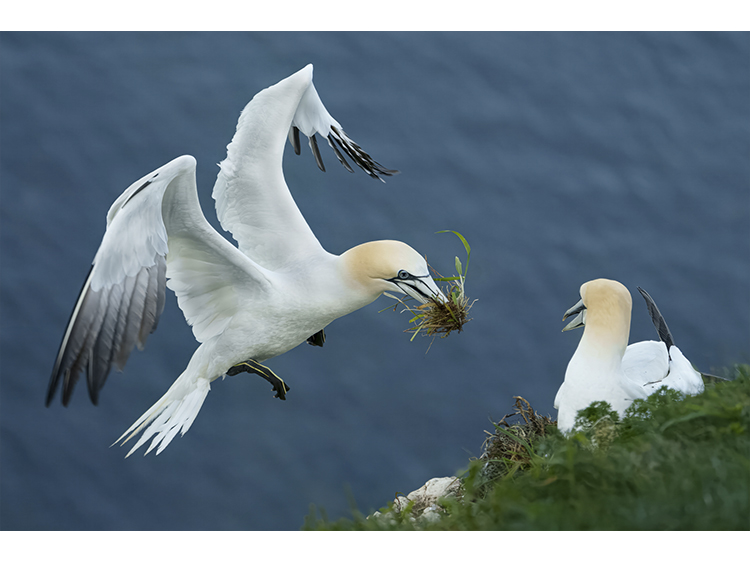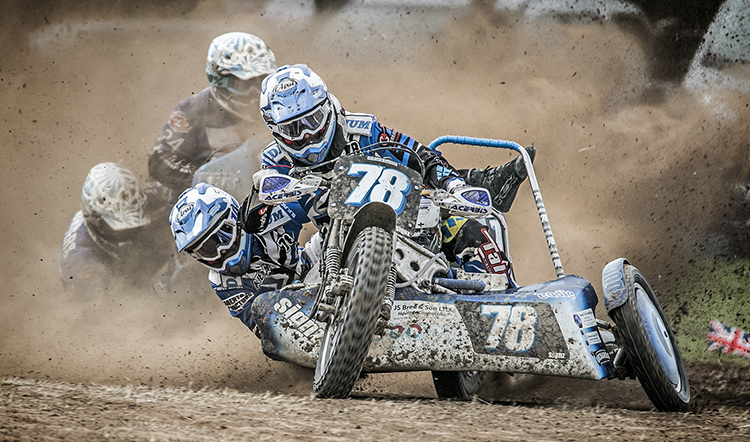 Zoom meetings will open from 7.30pm for a 7.45pm start on Thursday evenings.
Regular Thursday night programme
Next five events
Date
Type
Topic
Presenter/Judge
Thursday
08-09-2022

Fine Art A work flow


Zoom meeting
David Garthwaite
Thursday
15-09-2022

Adventures In Street Photography


Face-to-face meeting
Stephen Leslie
Thursday
22-09-2022

PDI theme


Zoom meeting


Hand-in: 11-09-2022

Naomi Saul ARPS, ASINWP, EFIAP, DPAGB, APEGB
Thursday
29-09-2022

A year on the coast. TBC


Zoom meeting
Justin Minns
Thursday
06-10-2022

1st PDI


Zoom meeting


Hand-in: 25-09-2022

Roger Weightman
Please also view our full programme.
Results and images
League tables
Members' section
Our supporters