Members: Join a regular Friday Zoom meeting, register for an Outdoor Event or upload images:
Interested in joining us?
Sign-up for our weekly newsletter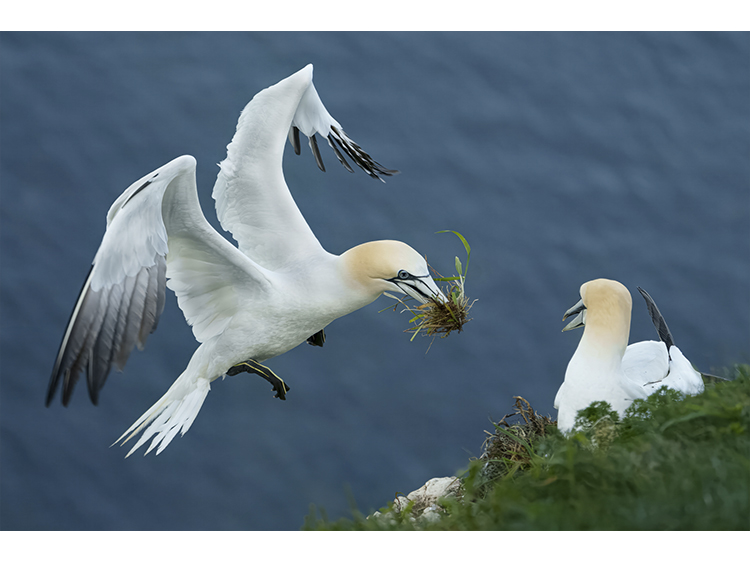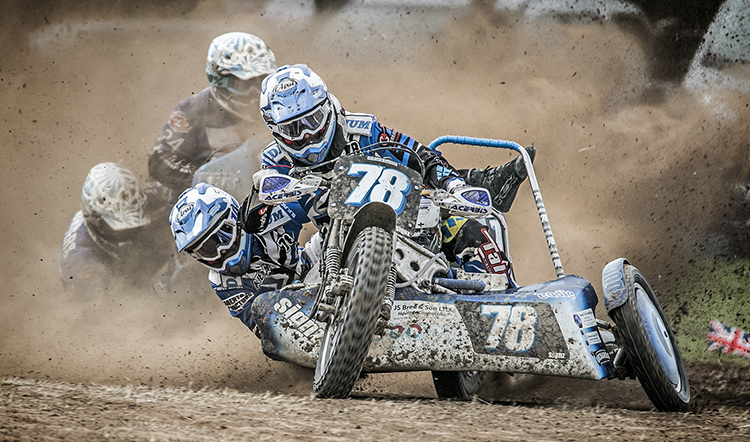 News on the 2020-2021 season
The now published programme for the 2020-2021 season will be largely a virtual one, with speakers and judges working over the Club's Zoom account. There are some important changes to be aware of:
The print league, print panel and annual exhibition will still be run. A means of judging these print competitions via Zoom has been established.
PDI images can be uploaded as before.
All other Trophy competitions will be PDI only, due to the complexities of managing/judging a mixture of print and PDI entries via Zoom.
Zoom meetings will open from 7.30pm for a 7.45pm start on Friday evenings.
What's coming up
Next five events
Date
Type
Topic
Presenter/Judge
Friday
14-05-2021
Annual Exhibition


Hand-in: 09-05-2021

Mike Barnard LRPS, ABPPA BPE2
Friday
21-05-2021
Olympus cameras
David Smith
Friday
28-05-2021
4th Print


Hand-in: 16-05-2021

Dave Mason
Thursday
02-09-2021
Opening Night and Members Presentations
Committee
Thursday
09-09-2021
Fujifilm UK Field Specialist
Dominic Boulding Fujifilm UK Field Specialist
The next three competition hand-in dates
Next three hand-in dates
Hand-in
Type
Competition
16-05-2021
4th Print on 28-05-2021
Outdoor events programme for 2020-2021 season
We are excited to announce a series of outdoor events where we can meet up and take pictures. Experienced members will be on-hand to offer advice and guidance, whilst fully respecting Covid-19 social distancing. Follow-up Zoom sessions will be held to cover post-processing techniques of images taken at each of the events.
As some events are weather and/or tide-dependent, exact dates and times may only be confirmed on week in advance. Members will be kept fully informed via regular newsletters.
2020
September
The boats, buildings and people of Faversham creek
October
Fallow deer and autumn colours at Knole Park
November
Photographing Fungi in local woods
December
The Thames barrier at dusk
2021
January
Folkestone Warren - interpretation of wave motion: movement, long exposure, multiple exposures and intentional camera movement
February
Margate lido and Turner Contemporary area; coastal scenes and architecture
March
Winchelsea groynes at sunrise
April
Street photography in Canterbury
May
The bluebell woods at Challock
June
The butterflies of Hamstreet Woods
Other potential events we are considering are dependent on lifting of certain Covid-19 restrictions, but include:
A vintage car rally
Grasstrack
Motorsport at Lydden circuit
Please also view our full programme.
Latest News
Results and images
League tables
Members' section
Our supporters