Ashford Photographic Society is a well established and friendly club that caters for photographers of all abilities and interests, embracing all forms of photography, from darkroom to digital.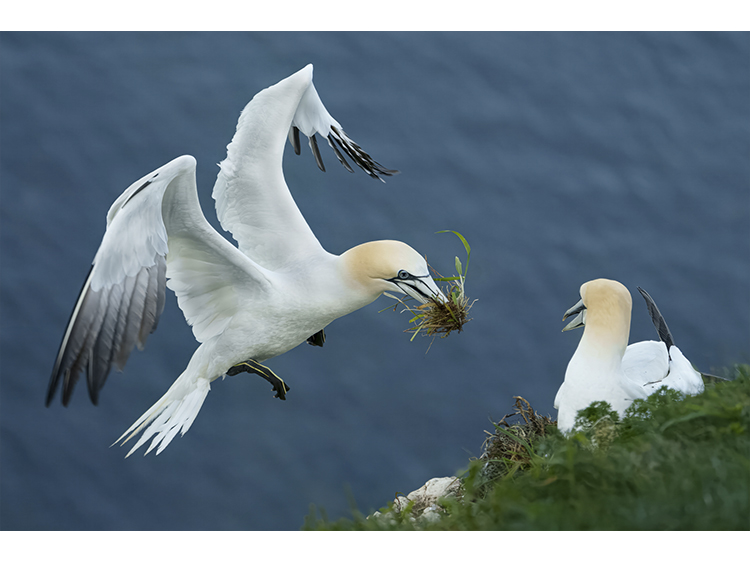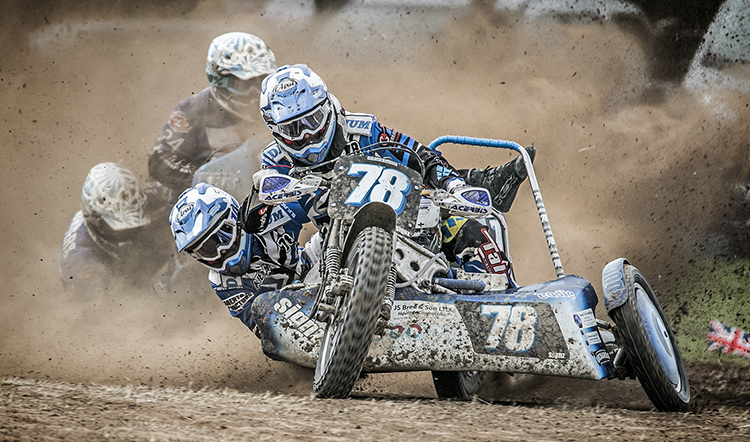 Club nights
One of the major appeals of photography is that we never stop learning; be it from listening to other photographers talk about their work and how they approach it, or by having others comment on our photography. Our programme is arranged with this in mind and we invite both speakers and judges to keep things fresh and fair.
You also get the opportunity to network with like-minded people and there is always another member only to willing to help you out with any questions that you have.
Workshops and social activities
In addition to our regular Friday night sessions, we run a series of workshops, covering topics such as: mounting prints, basic and advanced camera skills and image processing in Lightroom and Photoshop. We organise a number of club outings too.
Where we meet
We meet every Friday evening at 7.15PM for a 7.45PM start, from early September until mid May at Givaudan Sports and Social Club.
What's happening?
Next five events
Date
Type
Topic
Presenter/Judge
Friday
24-01-2020
Capturing the mood with special effect lenses
Polina Plotnikova ARPS EFIAP
Friday
31-01-2020
3rd Print


Hand-in: 17-01-2020

Paul Parkinson LRPS CPAGB
Monday
03-02-2020
Photoshop tips and tricks
Anthony Baines ARPS CPAGB
Friday
07-02-2020
Informal Discussion and Members Presentations
Members
Monday
10-02-2020
Practical digital processing session: bring your laptop
Ian Macey & Martin Till
The next three competition hand-in dates
Next three hand-in dates
Hand-in
Type
Competition
31-01-2020
Record on 14-02-2020
14-02-2020
5th PDI on 28-02-2020
21-02-2020
PDI theme on 06-03-2020
Please also view our full programme.
Latest News
Foundation programme launched
Several of you would like to get feedback on your images to improve your photography but are not yet ready to enter formal club competitions. From September 2019, you may upload digital images to the club web site. Experienced members will then review them and provide feedback. Read more about the foundation programme.
Results and images
League tables
Members' section
Our supporters